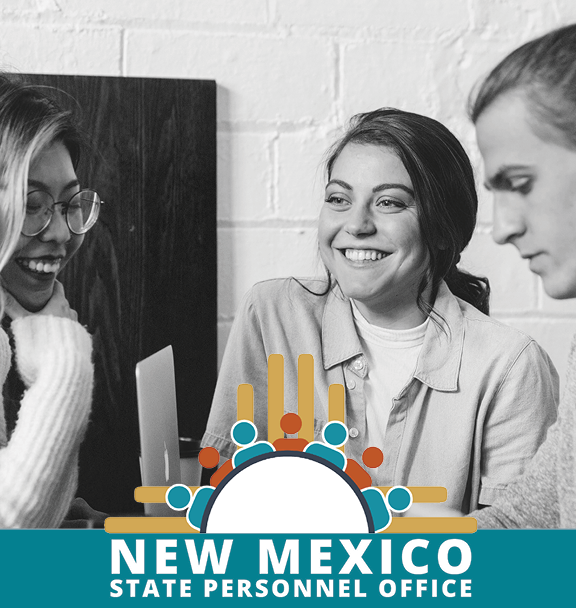 The State Personnel Office is looking to quickly fill two positions. Follow the links for full job descriptions.
Compensation and Classification Analyst
This position will serve as key member on State Personnel Compensation and Classification and will research job market data and establish job requirements to ensure classifications are utilized and aligned appropriately to market.
Training Technology Coordinator
This position leads and coordinates the training technology utilized by the State Personnel Office (SPO) including service as the Enterprise Learning Management (ELM) Administrator and primary eLearning developer and assists in developing and delivering trainings.