State Personnel Office Mission and Vision
Mission:
To recruit and retain a talented and diverse workforce for the State of New Mexico and to work together with agencies to foster healthy, fair, and productive workplace environments where employees feel valued and supported.
Vision:
To be leaders in HR services through human investment, strategic planning, innovative solutions and organizational effectiveness.
Message from State Personnel Office Director
Dear New Colleague,
Welcome to State Government!  We are excited you have chosen a career path with us.
The entire State Personnel Office Team is dedicated to helping you maximize your impact and experience and to providing essential employee services you can rely on, including payroll processing, benefits management, and a welcoming workplace environment.  
You are our most important resource and when you thrive, New Mexico thrives.
Director Pamela D. Coleman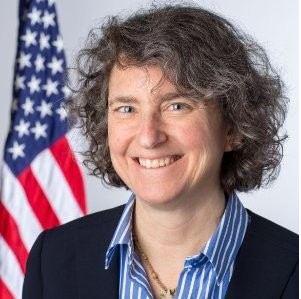 Important Handouts
Code of Conduct Acknowledgement Form- PDF (to print & sign)
Code of Conduct-Acknowledgment.pdf
2020_Employee Calendar.pdf
Employee Benefits Overview.pdf
Deferred Compensation Plan.pdf
FY19 Benefit Rate Schedule
General Job Aid Reporting Time Step by Step
Hiring packet-Instructional
SoNM Benefit Eligibility information
SHARE introduction to Employee Self Service
New Mexico Higher Education Department Financial Aid Division
State Government Overview