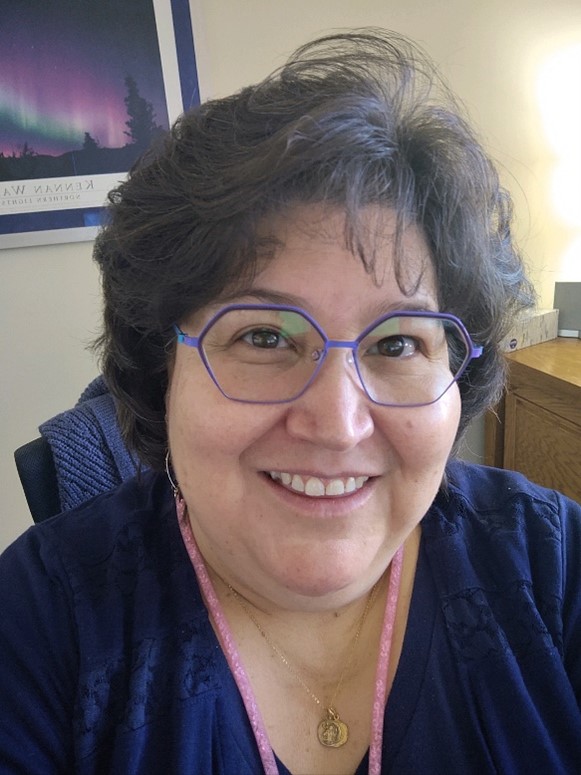 L. Teresa Padilla, Director
L. Teresa Padilla has worked in the field of HR for more than 26 years. Ms. Padilla joined the State Personnel Office as the Deputy Director in September 2021, and was appointed Director in July 2022. Prior to her leadership at SPO, she served as the Director of the HR Bureau for the Department of Health (DOH). She began her tenure with DOH in 2001 as a Payroll Administrator and became the HR Director in 2011.
Prior to DOH, Ms. Padilla worked at the Santa Fe County Detention Center for 16 years and was the Director of HR for two 24/7 Detention Centers in Santa Fe and Los Lunas. Teresa is a life-long resident of Santa Fe and a graduate of Santa Fe High School. Ms. Padilla's knowledge and expertise in HR is highly regarded throughout the HR community within State Government.